PPG: Newsletter
Meeting Minutes

Date of PPG meeting was 6th April 2022
Hosted by Timothy Pearce, Practice Manager 
2 patients in attendance 

Tim (TP), the practice manager, started with thanking all for joining the meeting. TP gave a brief introduction re the purpose of the meeting to reintegrate it after the last 18 months situation.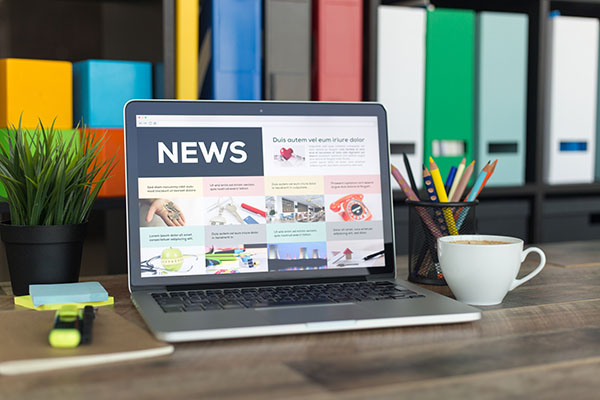 Objective of this meeting
How to work together going forward 
Open discussion to hear PPG opinions
Highlight / discussed new service via the website
Patient survey results 
This is the first meeting at the surgery.
Patient points raised
Our responses
Training and upskill of the admin team

To recruit salaried clinical staff to improve care

Implementation of the patient flow program to increase appointments availability.

Review how blood results are communicated

Use of website to reduce practice workload

Establish communication methods to help signpost patients to local services

Increase number of patients in the PPG

To consider merging with PPG at Chadwick Rd

To explore online Mental health Services 
Closing Note
Thanks for everyone's contribution. The next meeting is booked for Wednesday 8th June at 17:30pm.